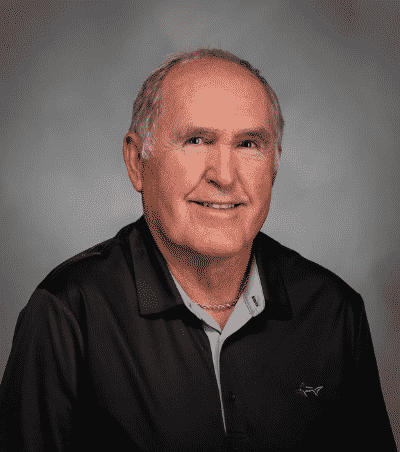 Brian, "of counsel" member of Zantello Law Group, graduated from Georgetown University Law Center in 1977, and has been practicing law in Lincoln City for thirty-five years. Brian joined our office in June of 2009. Brian has been active in civic and community affairs since coming to Lincoln City, including presidency of the Preservation Association of Devils Lake, elementary and high school softball and basketball coaching, and President of the Taft Tiger Boosters for five years. Brian was Chairman of the Board of Directors of Devils Lake Water Improvement District for 10 years. Brian and his wife Leslie were honored as Lincoln City Couple of the Year at the 2005 Lincoln City Community Days. Brian is an avid cyclist, golfer, tennis player, and skier. Brian now concentrates his law practice on real estate, and wills and trusts, estate planning, and probate.
CONTACT ZANTELLO LAW GROUP
You can start benefiting from
TRUSTED & HONEST COUNSEL.
Schedule your free consultation today!
Experienced Lawyers in Lincoln City
lincoln city, oregon
2941 NW Highway 101
Suite A
Lincoln City, OR 97367