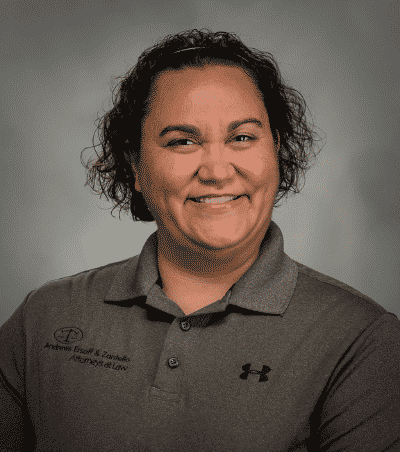 Sara Lloyd, Administrative Assistant
Sara Lloyd is a native Michigander (Go Blue!) but spent many years living in the South before moving back to Michigan. After graduating high school in 2003, she moved to California and entered Simpson University in Redding, California to pursue her degree in Liberal Studies. Before graduating in 2008, Sara worked for the conference services department of the university all four years, starting a career in hospitality that would last nearly a decade. She also served as a member of her residence hall's association, an Assistant Resident Assistant, and ultimately, a Resident Assistant.
In 2009, she married her high school sweetheart and in 2011, moved to the Oregon Coast, where she became the night auditor at the Ashley Inn & Suites. Sara became the Front Office Manager in 2012 and then the Assistant General Manager. 2014 saw a move to become the Assistant General Manager of Bella Beach Property Management and Olivia Beach Cottage Rentals and then in 2016, the General Manager. After many years of being a part of her guests' wonderful vacation memories, Sara decided to make a change and joined Zantello Law Group in 2018.
Sara and her husband, the Cable Guy, added a son to their family in 2013, and then again with another son in 2017. As a family they enjoy camping, Star Wars, and snuggling with their dogs. On her own, Sara loves to garden, clean crushed Cheerios out of the back of her car, volunteer at her church and with Kiwanis, read books without pictures, and cheer on her Wolverines.
CONTACT ZANTELLO LAW GROUP
You can start benefiting from
TRUSTED & HONEST COUNSEL.
Schedule your free consultation today!
Experienced Lawyers in Lincoln City
lincoln city, oregon
2941 NW Highway 101
Suite A
Lincoln City, OR 97367