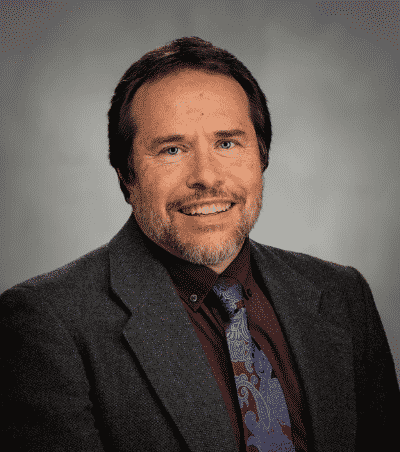 david v. cramer, attorney
David Cramer was born and raised in Utah but has been an Oregon resident since 1996. He attended the University of Oregon School of Law, graduating third in his class in 1999. He is a member of the Order of the Coif, a legal scholastic honor society. He has been a resident of Newport and an attorney in the Lincoln County legal community since 1999. In 2003 David became a partner in the firm. He left in early 2014 to accept a position as a pro-tem judge with the Oregon Circuit Court for Lincoln County. His judicial service concluded at the end of 2018, and he has since returned to our firm. David and his wife, Sandy, are foster parents for LGBTQ+ youth. David enjoys outdoor recreation like hiking, kayaking, and camping, as well as playing strategy board games and role-playing games.
David's legal experience is focused in the areas of probate, guardianships and conservatorships for children and adults, real estate transactions and disputes, estate planning, personal injury claims, and civil litigation. While serving as a judge his docket included these areas as well as family law and protective order proceedings. In addition to representing clients, he is available to serve as a mediator or arbitrator in civil and family law cases. He is also available as a professional fiduciary, such as a personal representative, guardian, conservator, or trustee.
CONTACT ZANTELLO LAW GROUP
You can start benefiting from
TRUSTED & HONEST COUNSEL.
Schedule your free consultation today!
Experienced Lawyers in Lincoln City
lincoln city, oregon
2941 NW Highway 101
Suite A
Lincoln City, OR 97367