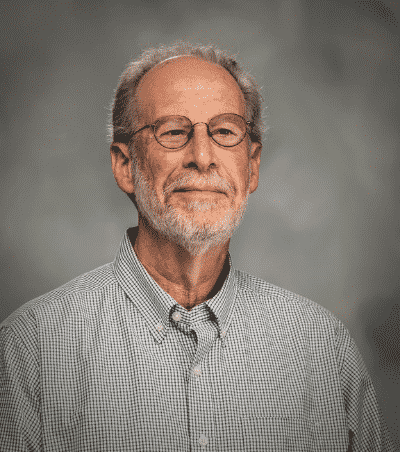 Rick Mark, Legal Assistant
Rick Mark is a certified Oregon paralegal with 12 years of experience in bankruptcy law. He acquired a degree in Paralegal Studies after a 30-year career in newspapers in Pennsylvania, Indiana, and Washington. In 2012, Rick moved to Lincoln City where he is now serving his first term on City Council. Rick also sits on the Board of Directors at Neighbors for Kids, a child-care center in Depoe Bay that serves the northern half of Lincoln County. He enjoys photography, bird watching, hiking, all sorts of music, and a good dinner out, all of which he finds in abundance on the beautiful Oregon Coast.
CONTACT ZANTELLO LAW GROUP
You can start benefiting from
TRUSTED & HONEST COUNSEL.
Schedule your free consultation today!
Experienced Lawyers in Lincoln City
lincoln city, oregon
2941 NW Highway 101
Suite A
Lincoln City, OR 97367