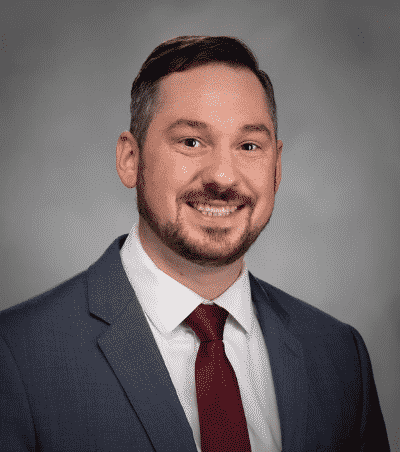 Jack A. Wray earned a BA in History from the University of Oregon, and a J.D. from Willamette University College of Law. Before law school, Jack worked at a Civil Litigation firm in Reno, NV as a law clerk. During law school, Jack spent two summers working for the Nevada Attorney General's office in the Government and Natural Resources Division and Boards and Licensure Division. He also spent six weeks during law school studying international comparative law in Venice, Italy – both for the interesting legal experience and to make his wife happy by taking her to Italy.
Jack handles a wide variety of cases at the firm, including employment law, personal injury cases, and business litigation. He is most interested in helping everyday people understand the law better, and stand up for their rights.
Jack's other interests include: movie trivia, playing with his dog, and now that he lives on the coast, taking long walks on the beach.
CONTACT ZANTELLO LAW GROUP
You can start benefiting from
TRUSTED & HONEST COUNSEL.
Schedule your free consultation today!
Experienced Lawyers in Lincoln City
lincoln city, oregon
2941 NW Highway 101
Suite A
Lincoln City, OR 97367