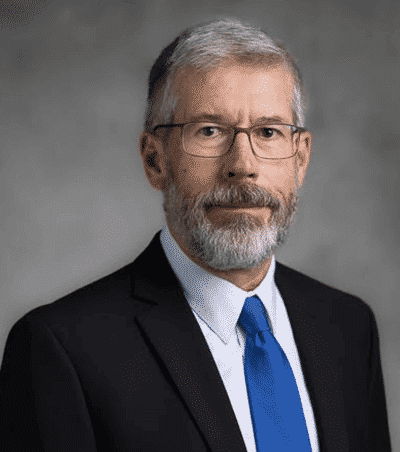 Isaac Ersoff is a recognized legal authority emphasizing all aspects of estate planning. Since 1995, he has served variously as legal counsel, corporate counsel, professional witness, consultant, professor, and presenter – throughout the U.S. and Israel.
Isaac has years of experience in the area of estate planning. Whether your estate is large or small, Isaac will create an estate plan tailored to your individual needs. Your estate plan may involve a Will, Trust, Power of Attorney, Advance Directive for Health Care, and/or a variety of other complex documents, but you can rest assured that no matter what your estate planning needs, Isaac will tailor the right plan for you.
PROBATE & TRUST ADMINISTRATION
Isaac also has years of experience helping families, heirs, beneficiaries, and personal representatives regarding how to settle the final affairs of someone who has died. Whether a deceased person's estate requires Probate, Trust Administration, or a simple Small Estate Affidavit, the lawyers of Zantello Law Group are your trusted advisers. Isaac and AEZ will take you through the entire process from start to finish.
You may find it interesting that Isaac is somewhat of a polymath, with an extensive and diverse background in addition to law. He has many years of professional experience in the fields of education, music, religion, and pro-Israel advocacy. He attended the Eastman School of Music in the 1970s and played professionally with several symphony orchestras and chamber ensembles. Next, he moved to the field of education, with professional experience as a professor, administrator, disabilities coordinator, and teacher in both the United States and Israel. He was the Director of Foreign Relations and Director of Research for the Israeli Learning Disabilities Association. He also served as corporate counsel and division president for a major Oregon corporation.
Isaac is intensely active with regard to religion and pro-Israel advocacy. He began with rabbinical studies, broadened to interfaith studies and history of religion, and is ordained as an Interfaith Minister (i.e., inclusive of both Christianity and Judaism). He is a scholar of the histories of Judaism, Christianity, and Islam and has taught about the Holy Land and the Mid-East at several universities. He teaches and makes presentations about historical and modern aspects of these issues for religious and community organizations in both the US and Israel.
FAMILY, CITIZENSHIP, AND UNIVERSITY DEGREES

Isaac is married. He and his wife, Resa, are US citizens and citizens of the State of Israel, where they lived for many years. Isaac earned his B.S.Ed from the University of Miami, his M.S.Ed. from Western Oregon University, and both a J.D. and a Certificate in Conflict Resolution from Willamette University College of Law.
CONTACT ZANTELLO LAW GROUP
You can start benefiting from
TRUSTED & HONEST COUNSEL.
Schedule your free consultation today!
Experienced Lawyers in Lincoln City
lincoln city, oregon
2941 NW Highway 101
Suite A
Lincoln City, OR 97367