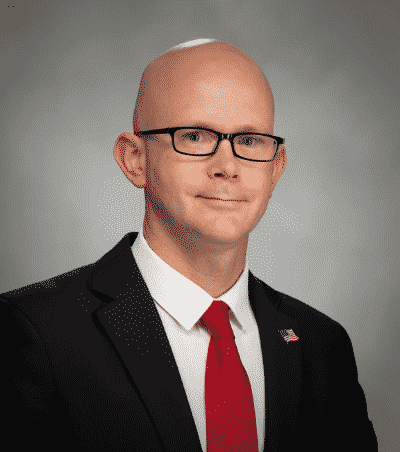 Joshua D. Zantello earned a B.A. from Michigan State University and both a J.D. and a Diploma of Comparative Law from Louisiana State University. Before starting his legal career, Joshua sold insurance in Michigan then ran a construction company in New Orleans, giving him a wide range of experience to draw on. He was admitted to the Oregon State Bar on May 10, 2012.
Before joining Zantello Law Group, Joshua clerked for the Honorable Douglas D. Dodd, U.S. Bankruptcy Court for the Middle District of Louisiana. He is also a JAG officer with the Oregon Army National Guard where he served as a Combat Engineer, Legal Assistance Attorney, Trial Counsel, Defense Counsel, and Brigade Judge Advocate for the 41st Infantry Brigade Combat Team. He deployed to Kosovo as the Deputy Command Judge Advocate in support of Operation Joint Guardian.
He is the proud father of two young boys, and enjoys running, hiking, camping, and kayaking. His areas of practice include Probate, Real Estate, Trust Administration, Bankruptcy, Contracts, and Small Business. He is involved in the community where he coached t-ball and soccer, taught Awana and Vacation Bible School, and served on the executive boards for First Baptist Church, the Lincoln City Warming Shelter, and Kiwanis Club.
CONTACT ZANTELLO LAW GROUP
You can start benefiting from
TRUSTED & HONEST COUNSEL.
Schedule your free consultation today!
Experienced Lawyers in Lincoln City
lincoln city, oregon
2941 NW Highway 101
Suite A
Lincoln City, OR 97367