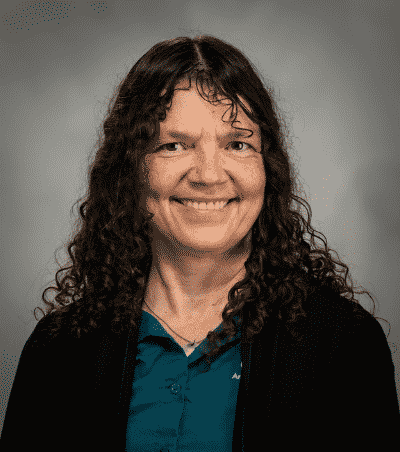 Marilee harrison, paralegal
Marilee Harrison earned a Bachelor of Science in Psychology from Pacific Lutheran University, an AAS from Pierce College, and earned a Certificate in Paralegal Studies with Honors and also completed a specialization course in Civil Litigation from Ashworth College.
Before coming to the law firm Marilee had worked as a Staff Relations Manager for the Disaster Services Branch of the American Red Cross, as well as volunteered for the local Disaster Action Team. Additionally, she worked for the Health and Safety branch of American Red Cross teaching CPR and AED locally. Marilee also worked under a state grant as a Victims' Advocate specializing in Domestic Violence for the Tillamook District Attorney's Office.
Marilee enjoys a myriad of hobbies including hiking, camping, music, travel, and photography. She loves her community and loves living on the Oregon Coast.
CONTACT ZANTELLO LAW GROUP
You can start benefiting from
TRUSTED & HONEST COUNSEL.
Schedule your free consultation today!
Experienced Lawyers in Lincoln City
lincoln city, oregon
2941 NW Highway 101
Suite A
Lincoln City, OR 97367